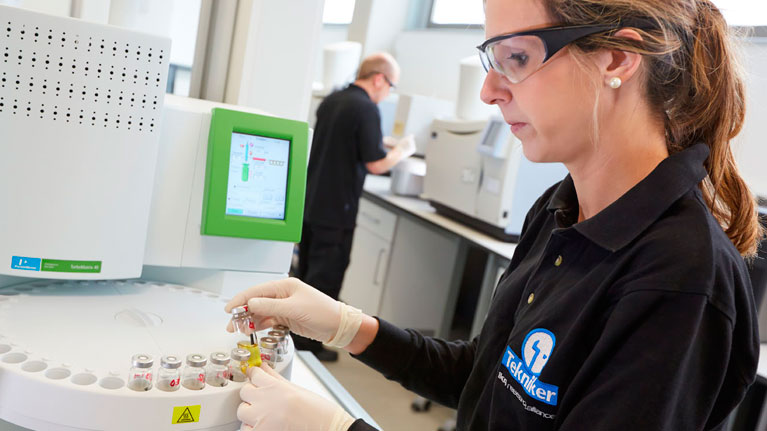 With the firm commitment of offering the customer close attention and quality, Lubrication Management has updated TESSWEB, their online customer service area.
With an updated image and significant improvements, this online platform makes the management of oil and lubricant grease samples easier and more comfortable for customers so that they can find out the status of their equipment and components.
In order to manage the oil and grease samples, customers must first register so that they can then access their private area.
The platform reinforces the graphic visualisation of the sample data, data export and the combination of all of the parameters registered in the records in order to carry out any type of consultation: look for concrete details regarding oil and lubricant grease samples, find out the evolution of their status, the response time and track samples awaiting validation, amongst others.
Another new feature is that the new area has a FAQ section (Frequently Asked Questions) which includes tutorial videos so that the customer can get the most out of their private space on this platform.
The following tutorial video shows the TESSWEB home page and some of the options which can be managed from this page: What information is provided by the TESSWEB home page?