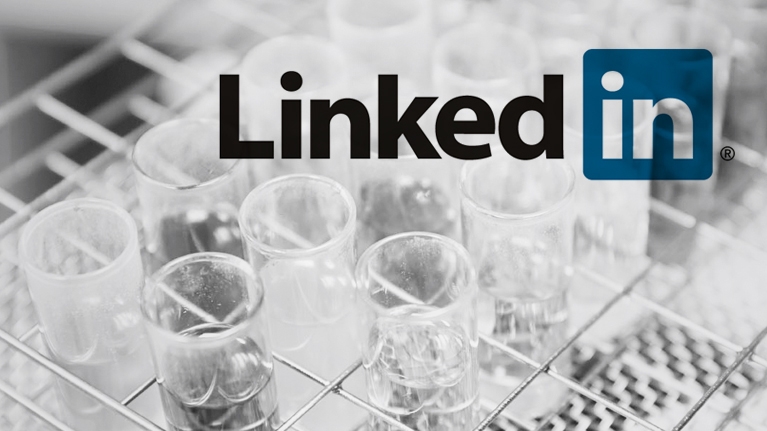 LinkedIn is a professional social network that groups different profiles; business gurus, academic or business leaders and experts and professionals from several fields.
One of the most interesting options this platform offers are the groups. It is a virtual space or meeting point that gathers professionals with similar interests to start a dialogue, to actively share and debate different topics and, in short, to create a network of shared knowledge.
In this context, Lubrication Management has created a group on LinkedIn called "Lubrication, Maintenance and Tribology" aimed at professionals from organisations within the lubrication, maintenance and tribology sector, industries, technology centres and universities to debate and share experiences and knowledge on trends, good practices, novelties, etc. in the sector.
Join in, take part in the debates and share experiences and knowledge!
Access the LinkedIn group here.