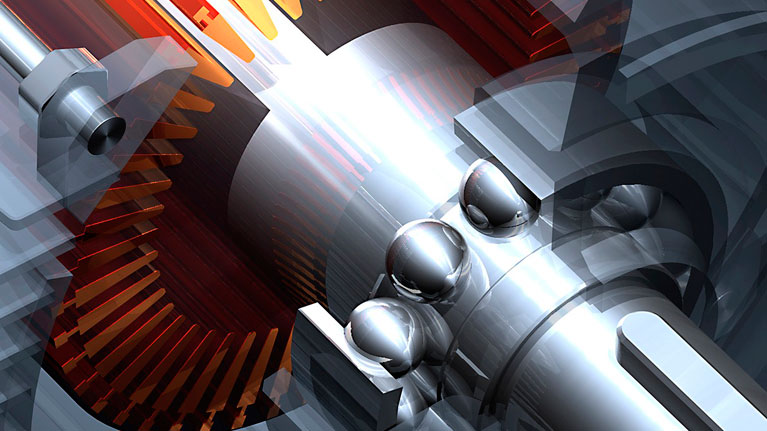 Correct sampling is vital to obtain good information on the grease in use. There are two main ways to take samples from bearings:
Sending the whole component to the laboratory, principally bearings
Taking samples of the grease without removing the bearing
The first method is completely unfeasible for the wind power turbine sector. The second is the most common. Generally the area most of interest for taking samples is the contact areas. This sample will have the greatest evidence of particles of wear, contamination and deterioration and will, in general, be the most representative.
Grease sampling requires the following points:
Sampling kit
Correct sampling location
Procedure for taking samples
Correct sampling information
The first two points are explained below:
Sampling kit
A sampling kit contains tools for removing the grease (syringe, vampire pump, Grease Thief or other mechanism), a tube, a container, a sampling form and an envelope.
Sampling location and procedure
Sampling with a syringe or vampire pump makes it possible to take the sample from inside the bearing and to identify the difference in colour. This procedure for sample collection is simple and economical. The main disadvantage is that the sampling procedure is not very consistent.
The sampling procedure with the "Grease Thief" is a standardised procedure according to ASTM D 7718. It makes it possible to take grease samples from the internal part of the bearing, where the grease works with the components of the bearing.
The procedure is more difficult than with a syringe or vampire pump, but the sample of the grease that is working in the bearing is much more representative.
Unfortunately the grease samples from the different bearings are still taken from the drip tray because it is quicker, easier and more readily accessible. Nevertheless, this has certain disadvantages as the sample is not representative of the working area. We do not recommend using this type of sampling when analysing the grease as a predictive maintenance tool.
In conclusion, the most suitable sampling techniques recommended when using grease analysis as a predictive maintenance tool are the syringe, vampire pump or Grease Thief, taking into account that the sample must be taken from the cage and/or the ball-race, but never from the drip tray.