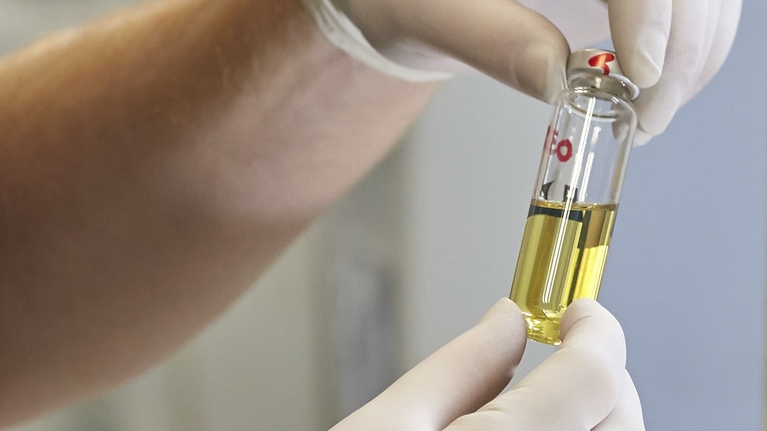 The global market for gas engines has been expanding in recent years. The number of engines used in cogeneration has increased significantly in Europe over the last 10 years. It is estimated that between 15,000 and 20,000 units are in operation, the equivalent of between 13 and 16% of the world total.
It is estimated that there are between 30 and 35 gas engine manufacturers worldwide, of which between 8 and 10 produce approximately 90% of the total.
Approximately 75% of the gas engines used in Europe were made by original European equipment manufacturers. While Caterpillar and Waukesha dominate the global market, Jenbacher (GE), Deutz MWM and MAN are the main European players.
Gas engines operate under a wide range of working conditions from extremely cold climates to hot environments with high humidity.
Likewise, there is a wide variety of gas engine architectures ranging from vertical shaft to V-configuration designs in both four and two-stroke form, all of which makes each one unique with respect to condition monitoring.
In the majority of cases the manufacturers have confined their adaptation to new fuels (such as natural gas and waste gas) to minor modifications of the engine. This means that the behaviour a particular engine can be significantly different depending on the model and this in turn has forced some manufacturers to define particular specifications for the lubricant used in their applications.
With regard to emissions, each country has its own environmental legislation which must be respected.
In this context it has become necessary to develop different lube oil formulations from ash-free oils to oils with medium to high ash content.
Oil analysis is probably the most efficient technology for monitoring the condition of a gas engine. Unfortunately, many gas engine maintenance companies do not consider that the lubricant is among the components of the machine that require monitoring.
Consequently, it has been necessary to develop new oil analysis methods. This has also led to the need to update the manufacturers' maintenance instructions both of the oil and the engines, since the majority were not up-to-date or the information provided was incomplete and inadequate to ensure proper performance of the analysis.