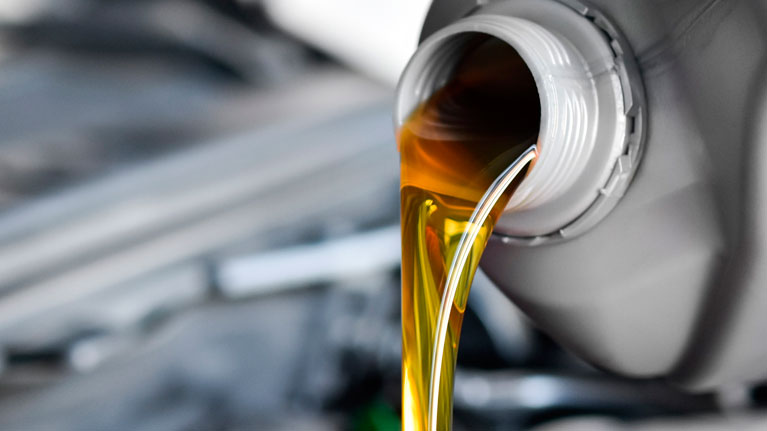 Monitoring the lubricating greases is key to avoiding their degradation and the consequent failure of machines and motors. Therefore it is important to set regreasing frequencies for lubricant greases.
But how do you establish the regreasing frequency of lubricating greases?
Systems lubricated with oil have clear criteria for establishing oil changes. Nevertheless, properly establishing the regreasing frequencies of a lubricant grease has become a generalised problem in industry because the criteria are fundamentally based on the calendar.
There is different technology available on the market to optimise the regreasing frequencies and detect any change in the condition of the grease more quickly, to change the regreasing criteria based on the calendar for criteria based on the condition of the grease.
There are a number of analyses that are useful for early detection of deterioration of the grease, such as RULER, ICP or infrared spectroscopy. They all determine the percentage of antioxidants that remain in the grease.
Analyse the state of the grease in service to know the regreasing frequency of the machinery.