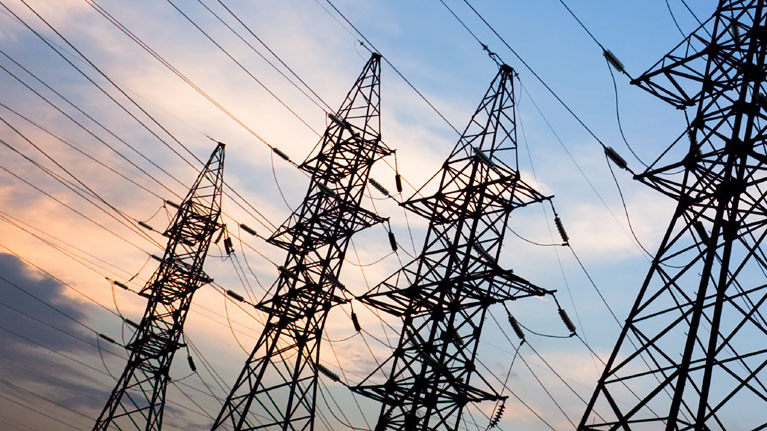 One of the most powerful tools offered by the oil analysis as a predictive maintenance technique for transformers is the diagnostic report.
The aim of the report issued by Lubrication Management – IK4-TEKNIKER is to provide the necessary information so that the maintenance technicians can take the necessary measures ensuring that the transformer works under the best conditions of reliability in the long term. For this reason, the diagnostic is structured in four stages:
Evaluation
Evolution
Diagnostic
Recommendations for action
In order to evaluate the status of the transformer, a comparison of the results of the dissolved gas analyses (AGD) with limit values, from which the equipment ceases to be operate normally, is carried out.
Due to the different types, powers, voltages, uses and conditions of the transformers, the limit values for the concentrations of the different gases may present a wide variability. These limit values are identified in the IEC 60599 and IEEE C57.104 standards, but values exist according to companies: EDF France, SECR Japan, BBC Switzerland, etc.
A complementary method involves considering the equipment in normal conditions of use if the values obtained from the analyses are within the 95th percentile (other percentiles that are used are 90 or 98, depending on the criticality of the equipment), of the historic values of equipment with similar characteristics.
In terms of the evolution, it is important to verify that the defects identified are maintained and to evaluate the increase of the concentrations indicated in the IEC and IEEE standards.
The diagnosis reflects the condition of the status according to criteria described in the section regarding the analysis of dissolved gas.
See post "Defect identification methods with the analysis of dissolved gases"
This diagnosis is the result of the experience of Lubrication Management – IK4-TEKNIKER and in criticality cases, when recommended in the report, it should be checked against the manufacturer's data.
Lubrication Management – IK4-TEKNIKER in addition to the conventional diagnosis, elaborates a diagnosis based on the function.
In recommendations the actions to be undertaken are identified, to revert the transformer's status to normal or adjust the period of sampling according to status.