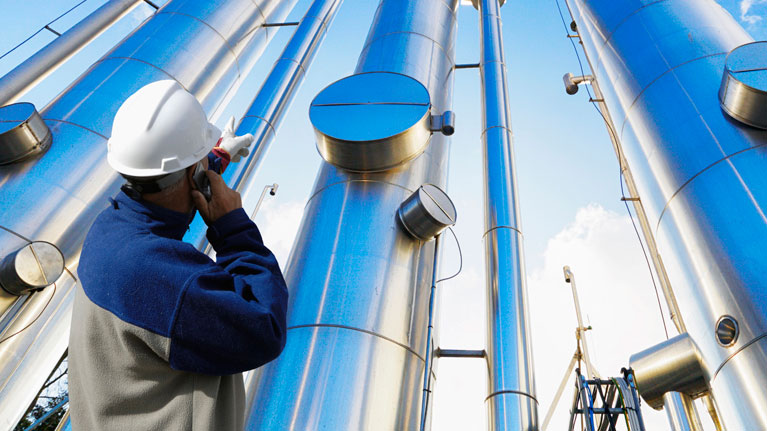 The incorporation of predictive maintenance programmes in industry has resulted in significant savings for those companies that have been able to optimise the appropriate strategies for each case.
However, for different reasons, despite having implemented a programme of predictive maintenance, most industrial plants tend to carry out reactive programmes. In other words, maintenance is performed on a machine or installation when a fault has already occurred.
On many occasions predictive maintenance programmes fail for the following reasons:
Lack of vision, goals and objectives
Use of a tool without understanding the reason for doing so
Lack of motivation in the programme
Lack of procedures/methodology
Lack of experience/commitment
Poor decisions/lack of decision-making
Quality of data/availability of data 41%
Therefore, the necessary changes must be made so that there is a balance between reactive and predictive interventions, in order to achieve overall profitability in a plant.
To maximise the benefits of predictive maintenance programmes based on oil analysis as a monitoring tool, the following factors must be taken into account:
Consistent sampling frequency
Sampling point that maximises the information about the lubricated system
Sample material that is suitable and selected according to the lubricated system
Sharing of information with the laboratory involved in the maintenance and operation of the lubricated system
Availability of qualified personnel trained in issues related to the importance of lubrication as a predictive maintenance tool